Welcome!! On my very first job I was nicknamed "boss lady". I didn't understand why, but I liked it so I started playing the role of a boss without any understanding of what it really entailed. Needless to say, I wasn't very good at it, and that filtered into other areas of my life.
Over the years I have studied and learned what it means to be a confident, positive, effective leader and it has made a huge difference in my personal and professional success. I want the same for you!
Since you are a super busy professional woman, elite wife, super mom, business owner, fitness gal, slayer of all things powerful...you need to be refueled on the go! Traditional coaching is an amazing tool, but what should you do in between? And what if you just don't have the resources to invest with a personal coach right now?
You connect with your "coach in the corner", The Princess of Positivity, Chatone Morrison. And you enroll in The Confidence Catalyst Academy!
The Academy's video content retails at over $2800. When you purchase the entire academy you are able to receive EVERYTHING for OVER 75% OFF!! Why make this so affordable? I truly believe that every lady CEO, corporate warrior, super wife, stay at home or work at home mom, mlm-preneur, author, speaker, coach or consultant, EVERYONE needs the content I have created here. I want to make it EASY for you to say YES!
In this jammed packed library, you receive everything you need for motivation on the move. Need some advice for communication on the workfront? It's here. Need a tip for keeping up with your blooming teens? Look no further! Trying to figure out how to make time for self care or how to revamp your self-talk so that it's in alignment with your core? It's a click away!
Truly something for every woman here... but especially if you are doing it ALL...ALL of the time. Don't miss this opportunity to have an edge in your life and business and be entertained along the way!
See you on the inside . . .
Chatone Morrison
Your Instructor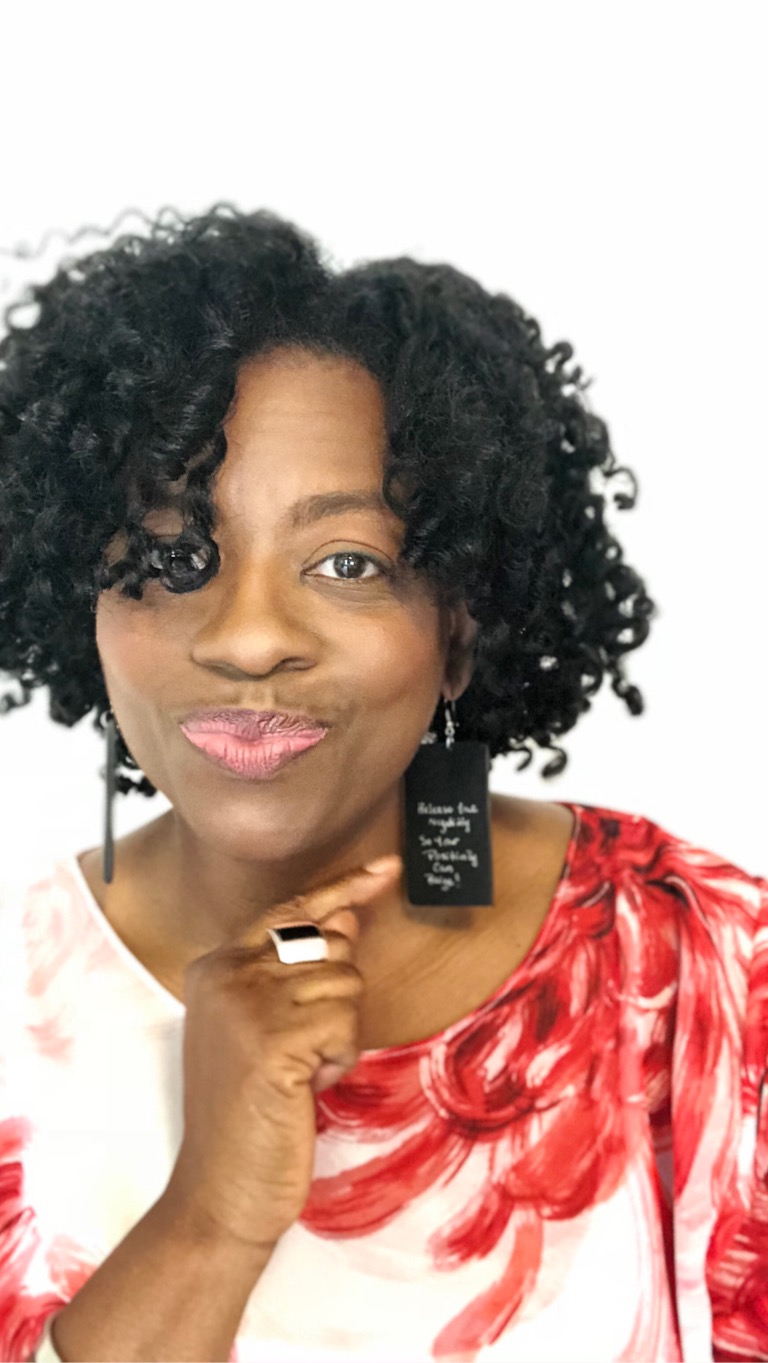 Chatone Morrison is a Certified Life & Health Coach specializing helping women to release negativity, disempowering self-talk, and find the keys to their confidence. She is also a gifted writer and a visionary helping businesses to hone their overall message and program/service/product offerings. Ever the storyteller, Chatone is extremely comfortable in front of the room and loves to motivate and inspire women to elevate to their deserve level and walk in their confidence every single day.
Courses Included with Purchase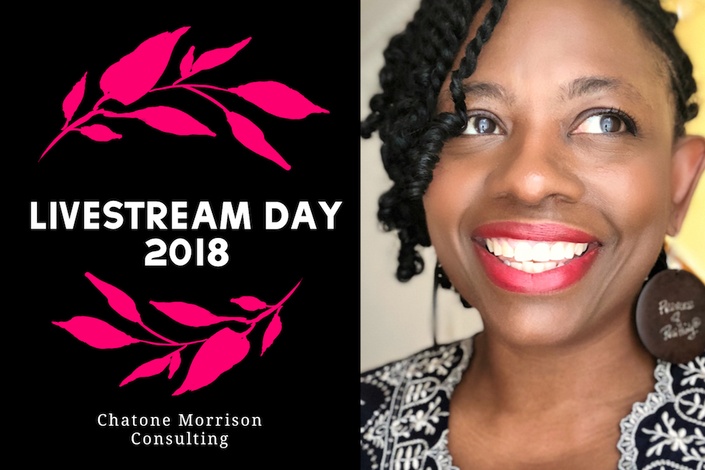 LIVESTREAM DAY 2018: Are You Really Confident Or Just Wearing A Mask?
9 Steps To Discovery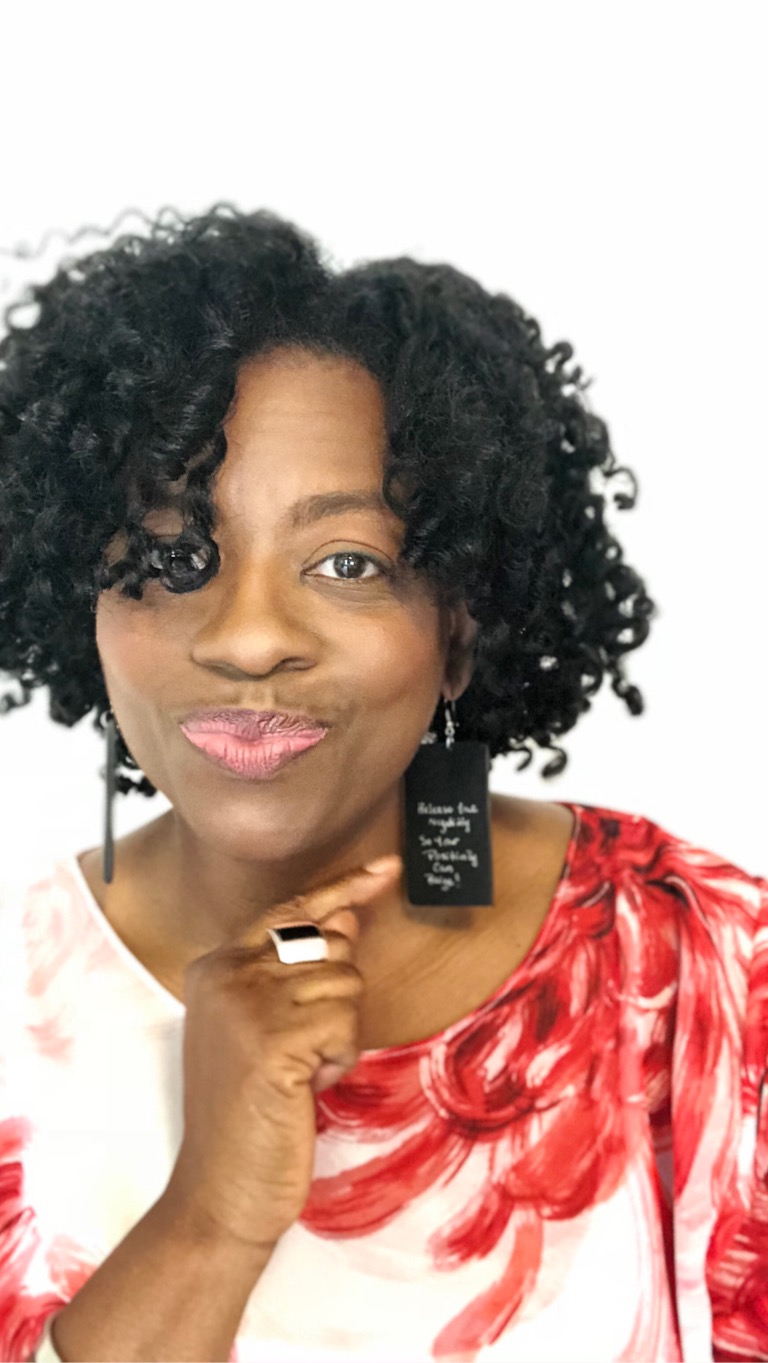 $97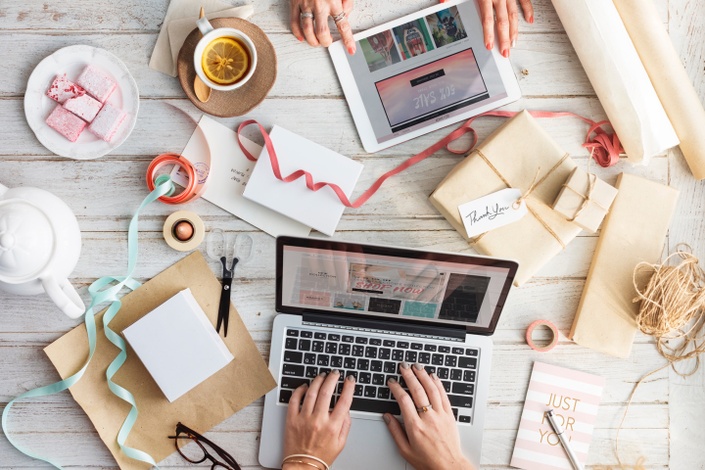 The SCIENCE of Overcoming Overwhelm - Seven Keys To Greater Balance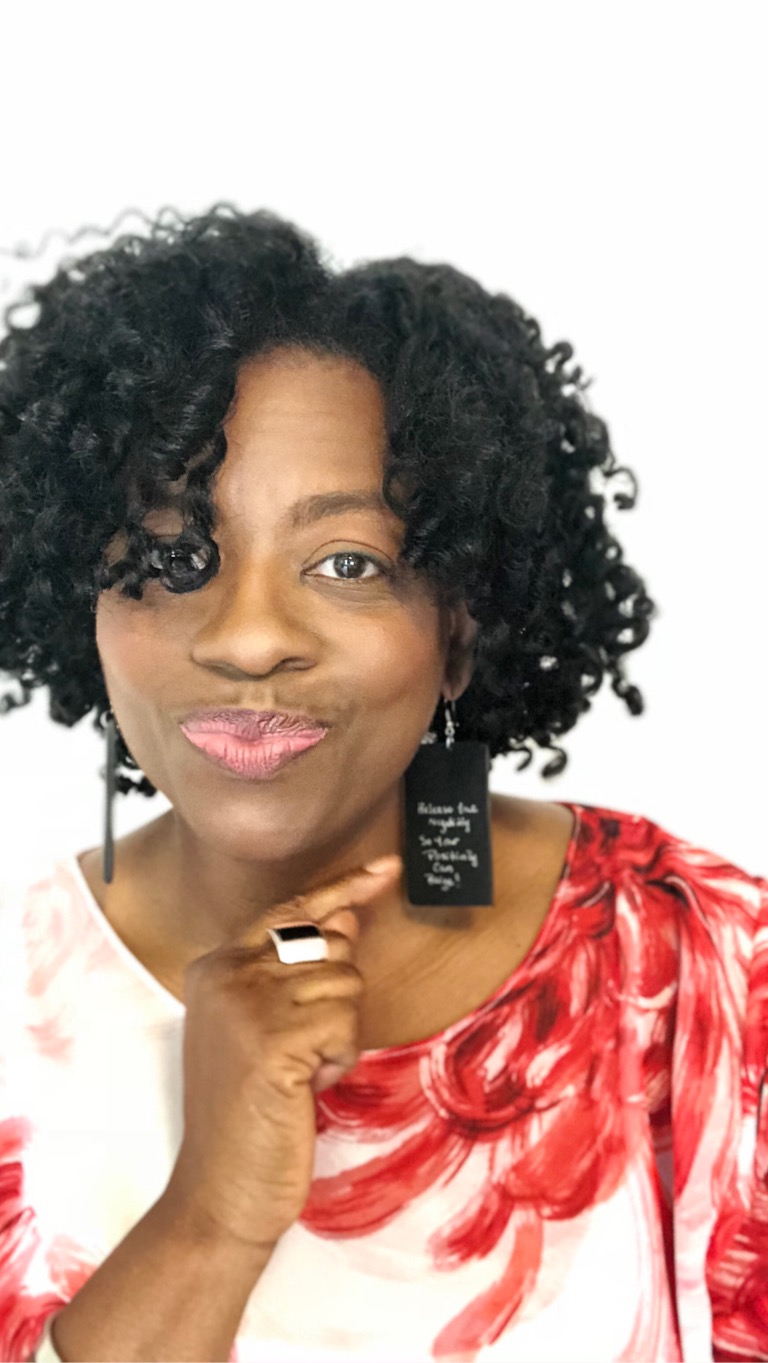 $197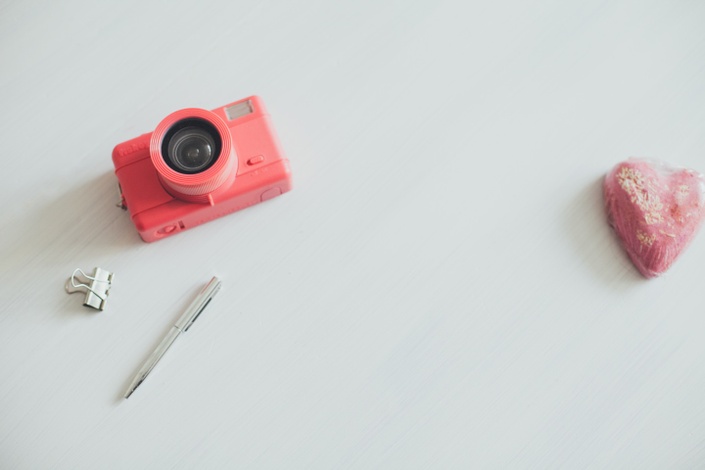 Build Your Body Confidence & Start Embracing More Joy!
Isn't It Time?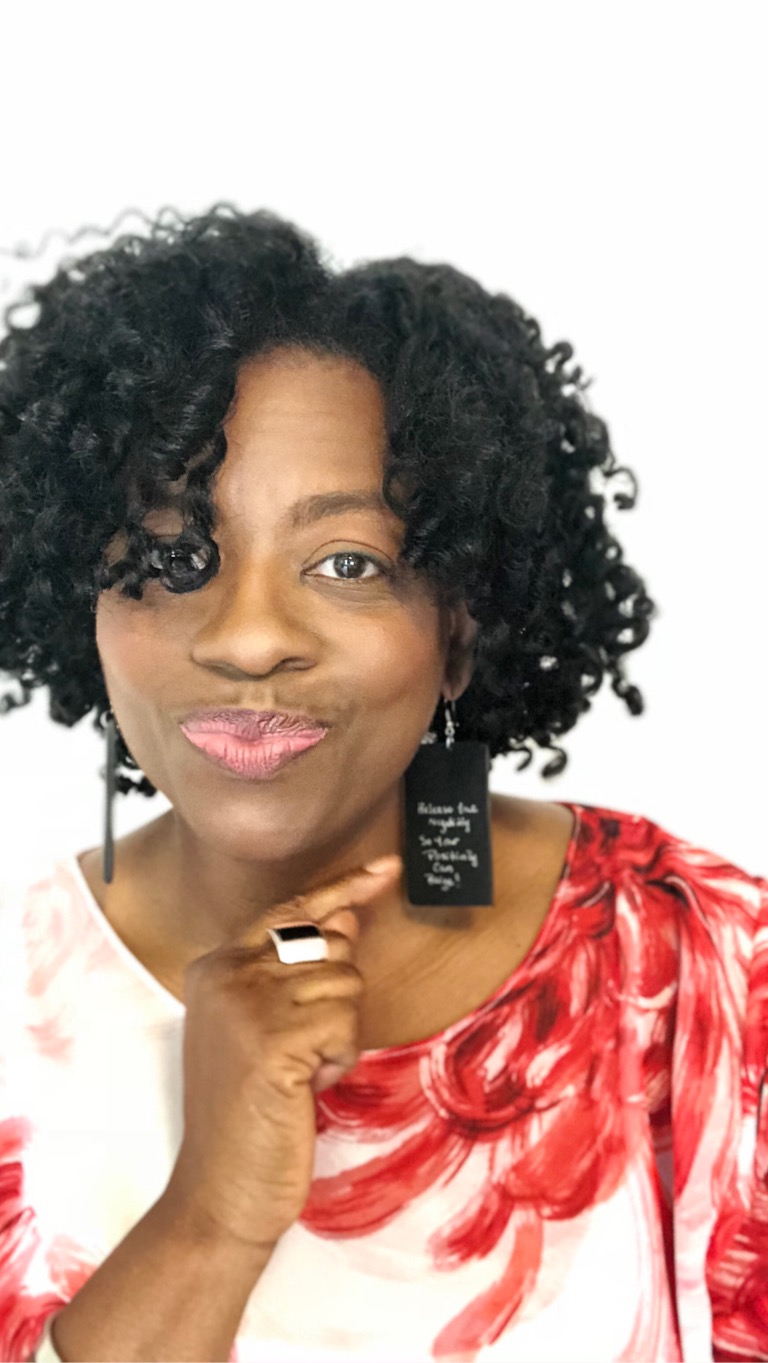 FREE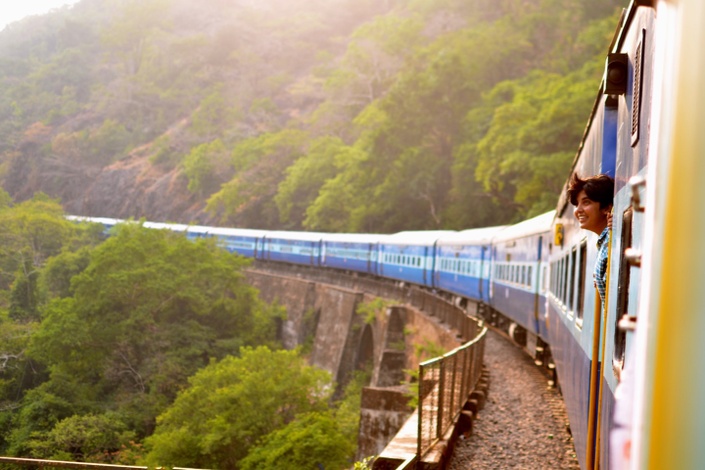 Negativity No More!
Release Negativity, So Your Positivity Can Reign!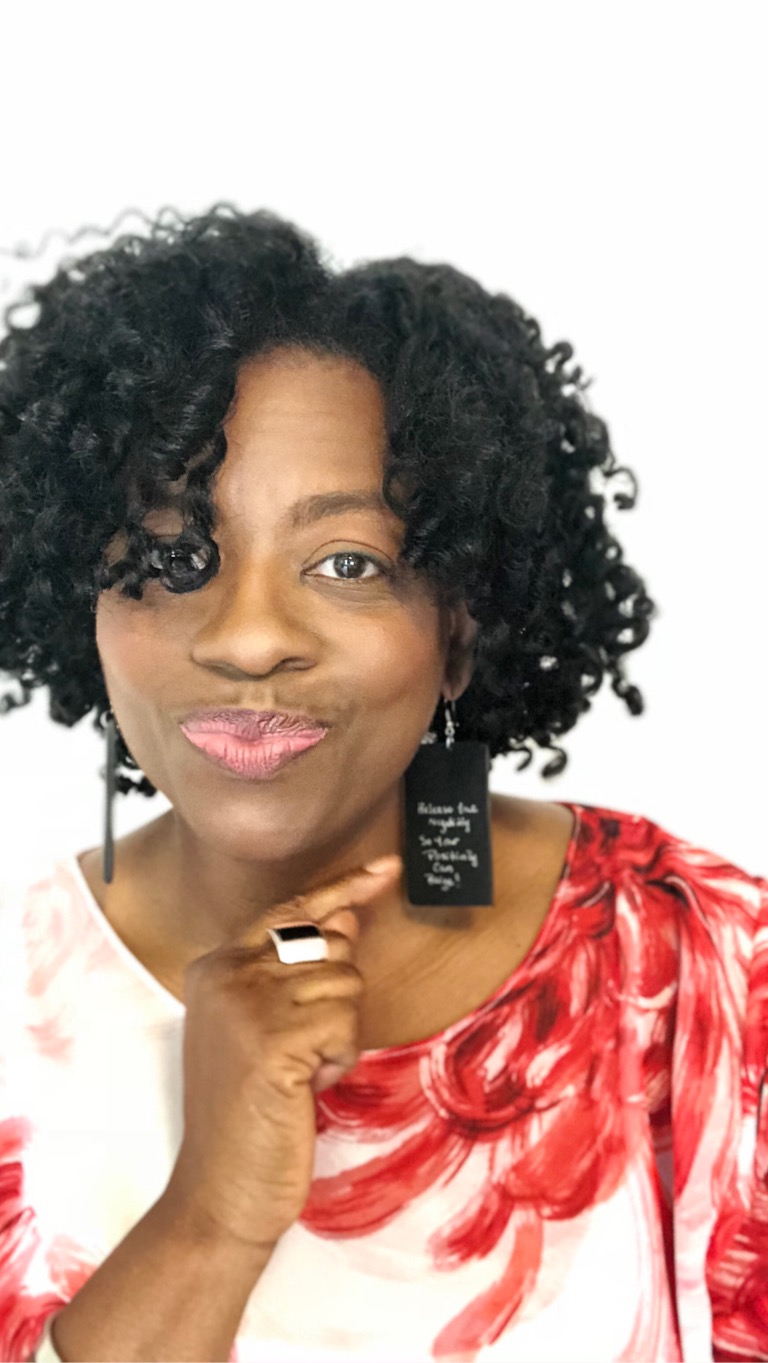 $297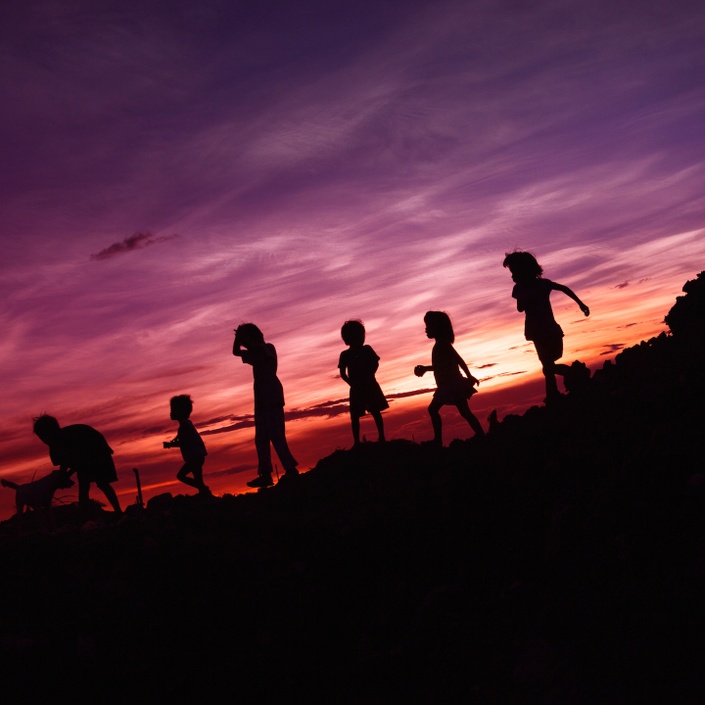 Positively Family Focused
Every Day Well Being For A Positive Family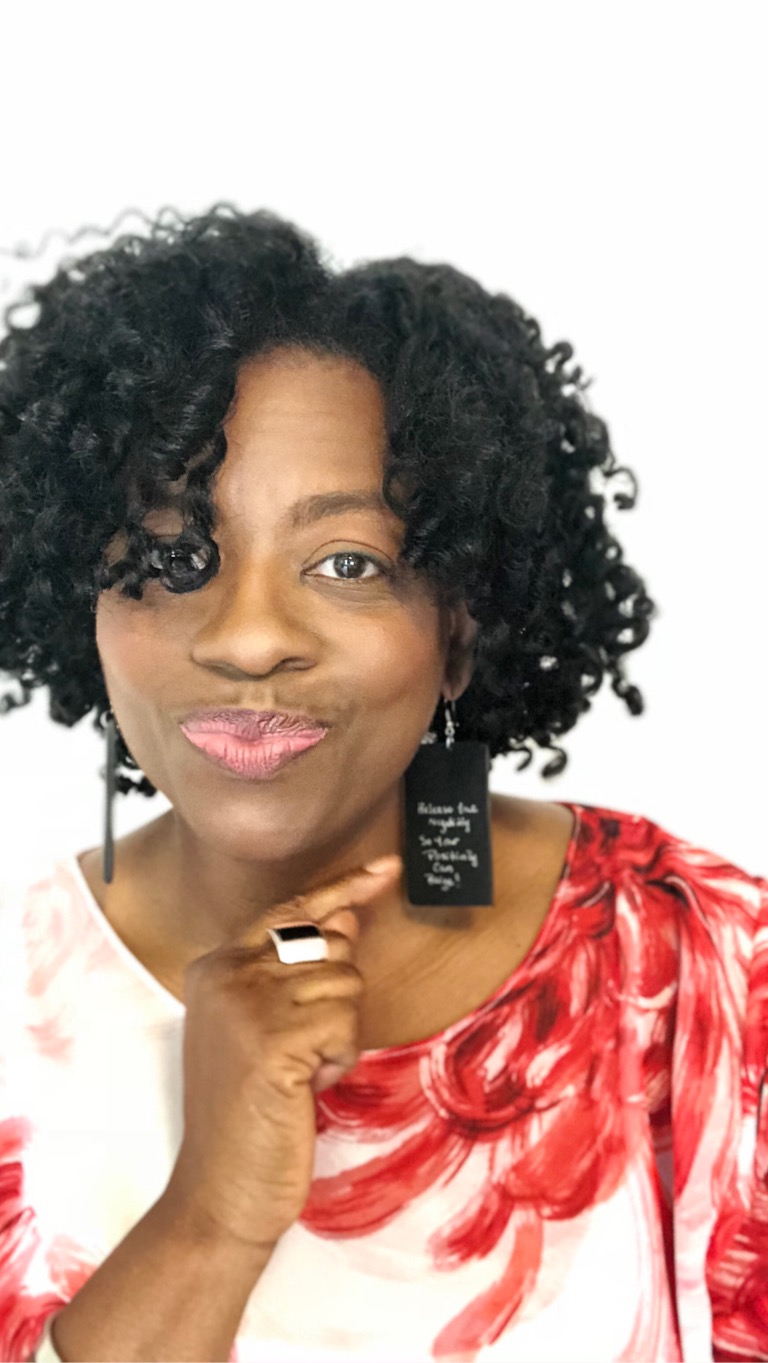 $297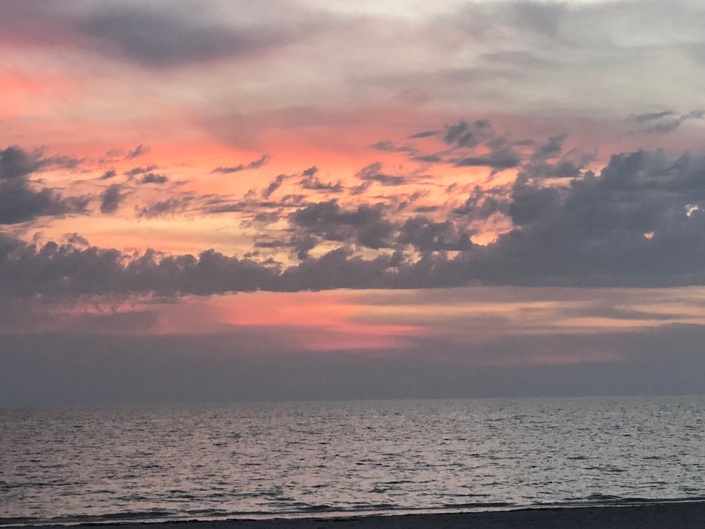 Positively Inspirational
An Uplifting Video Series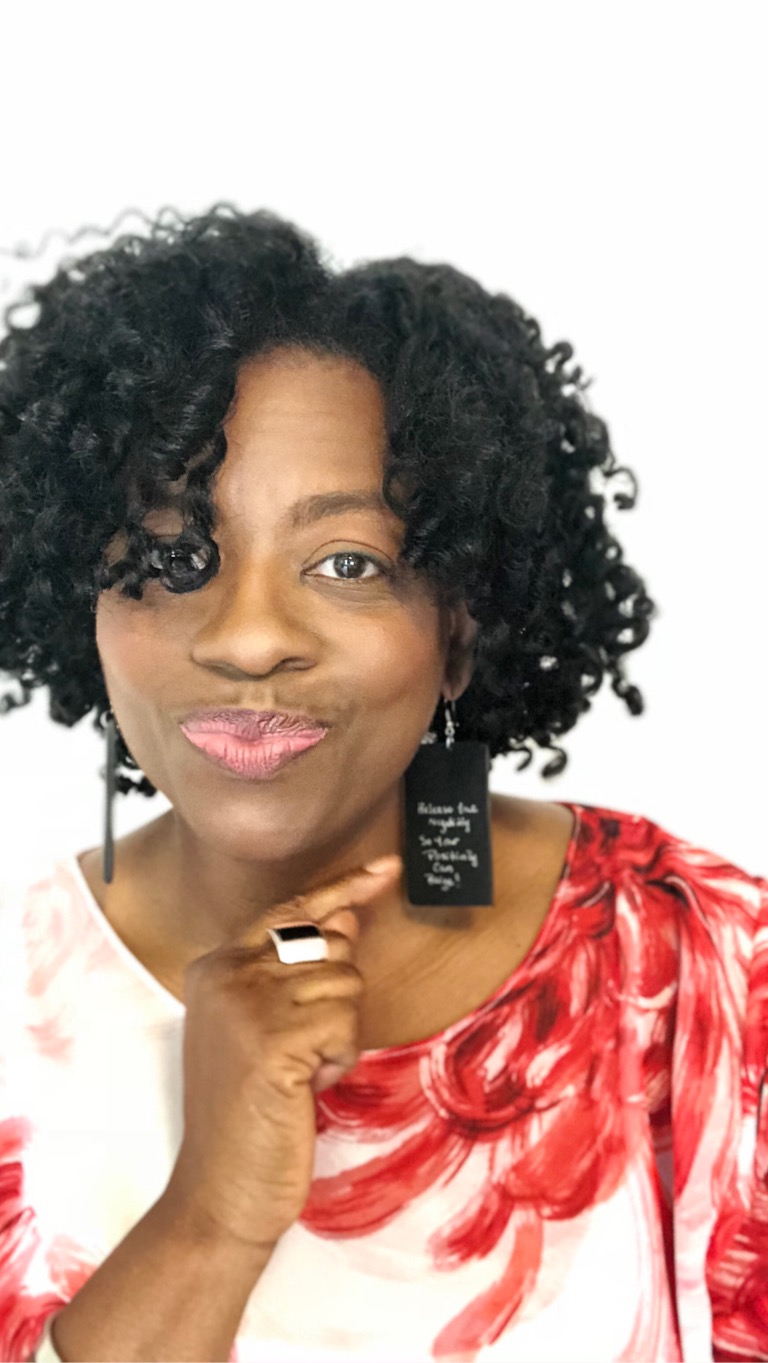 $297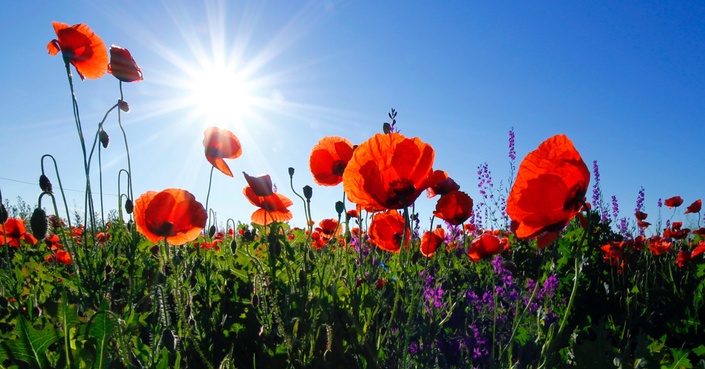 Positively Motivational
An On-The-Go, Micro Motivation Video Series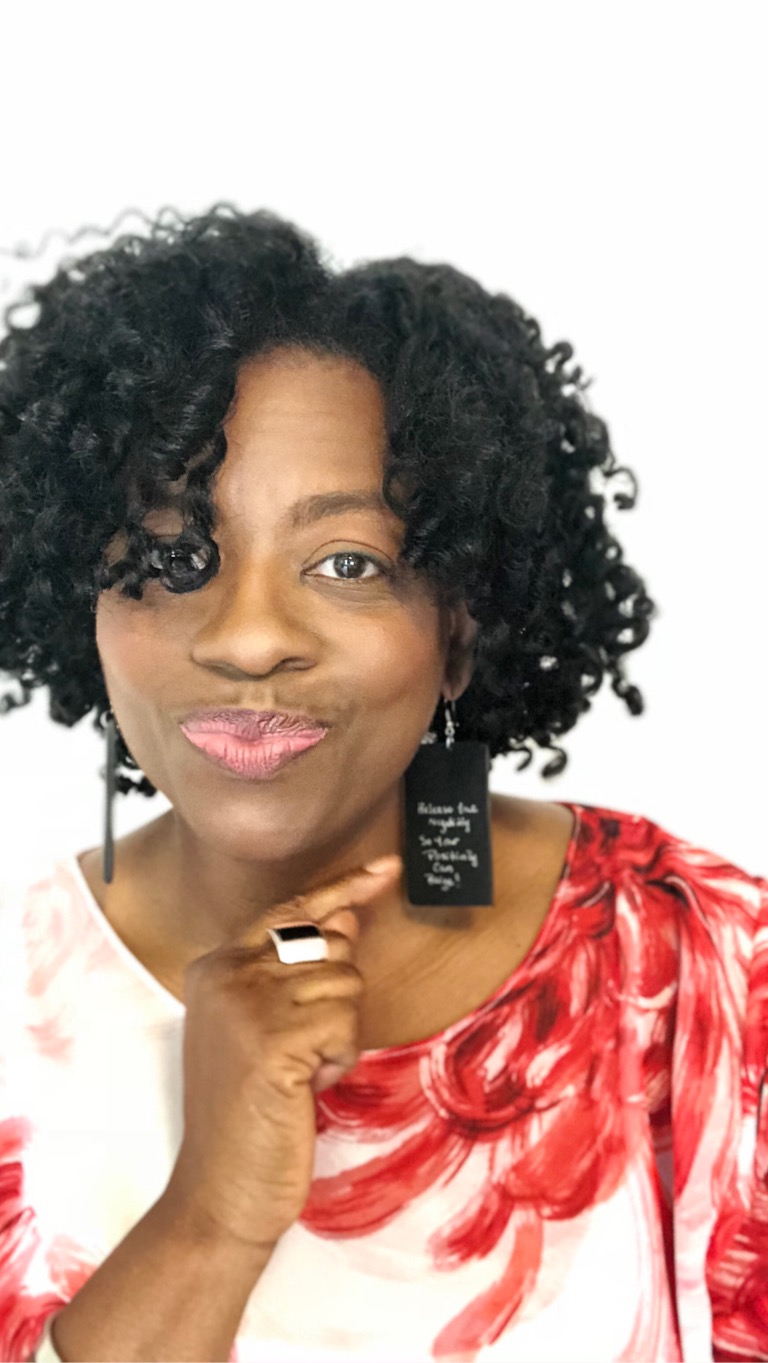 $297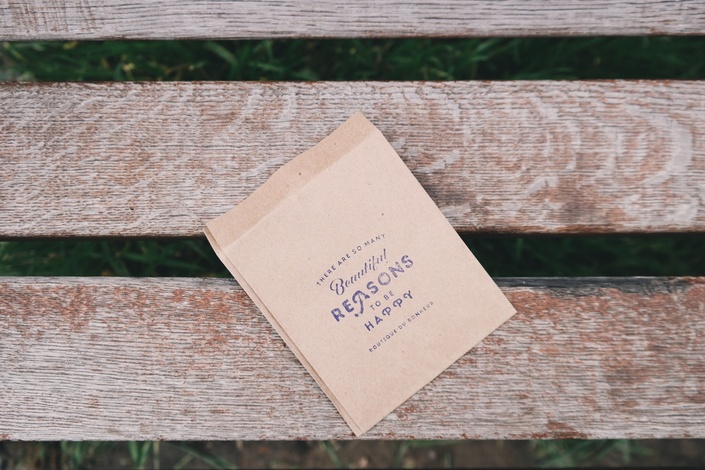 How To Raise Your Deserve Level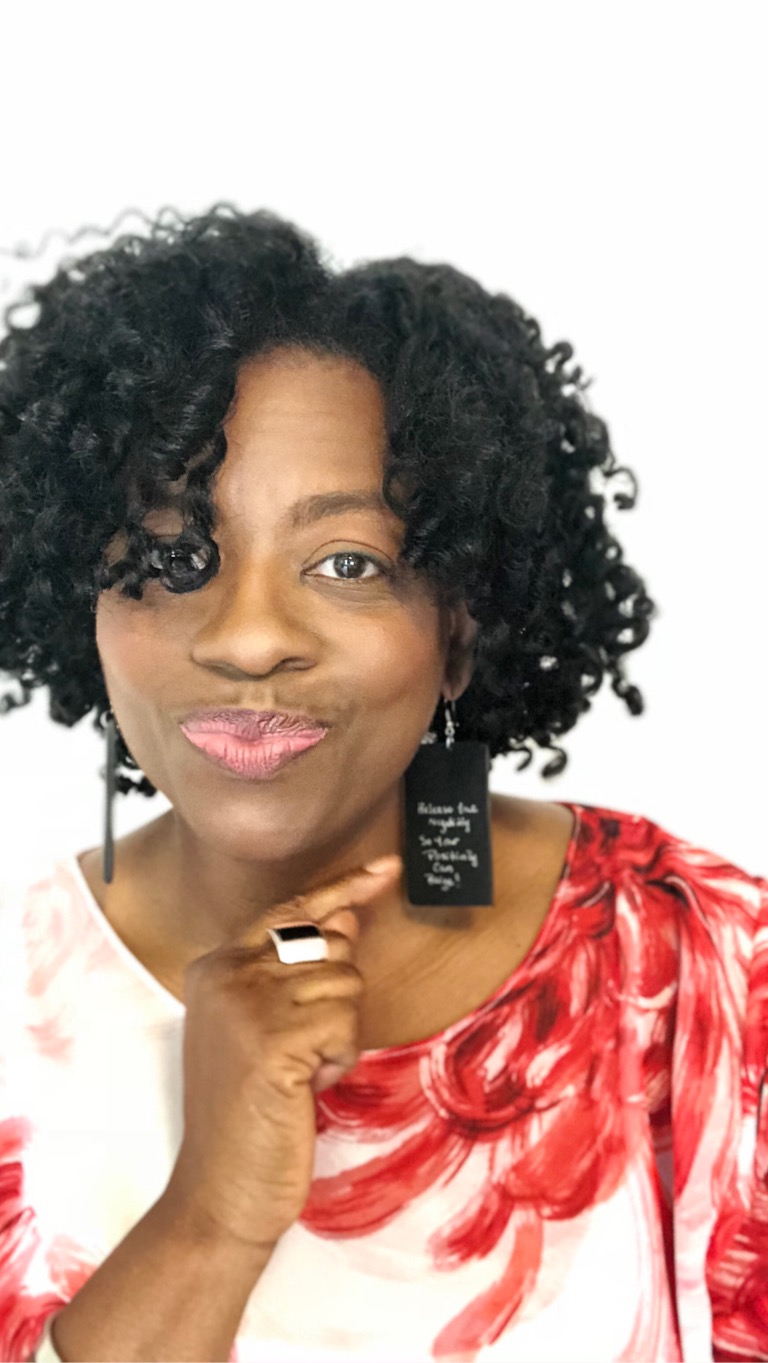 $197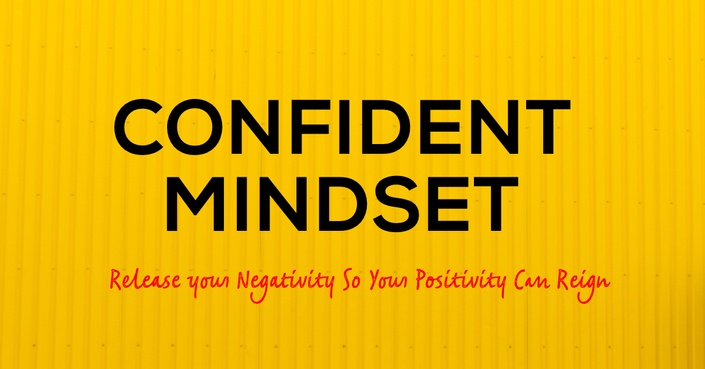 Positively Confident Mindset
Keeping Your Mind All The Way Up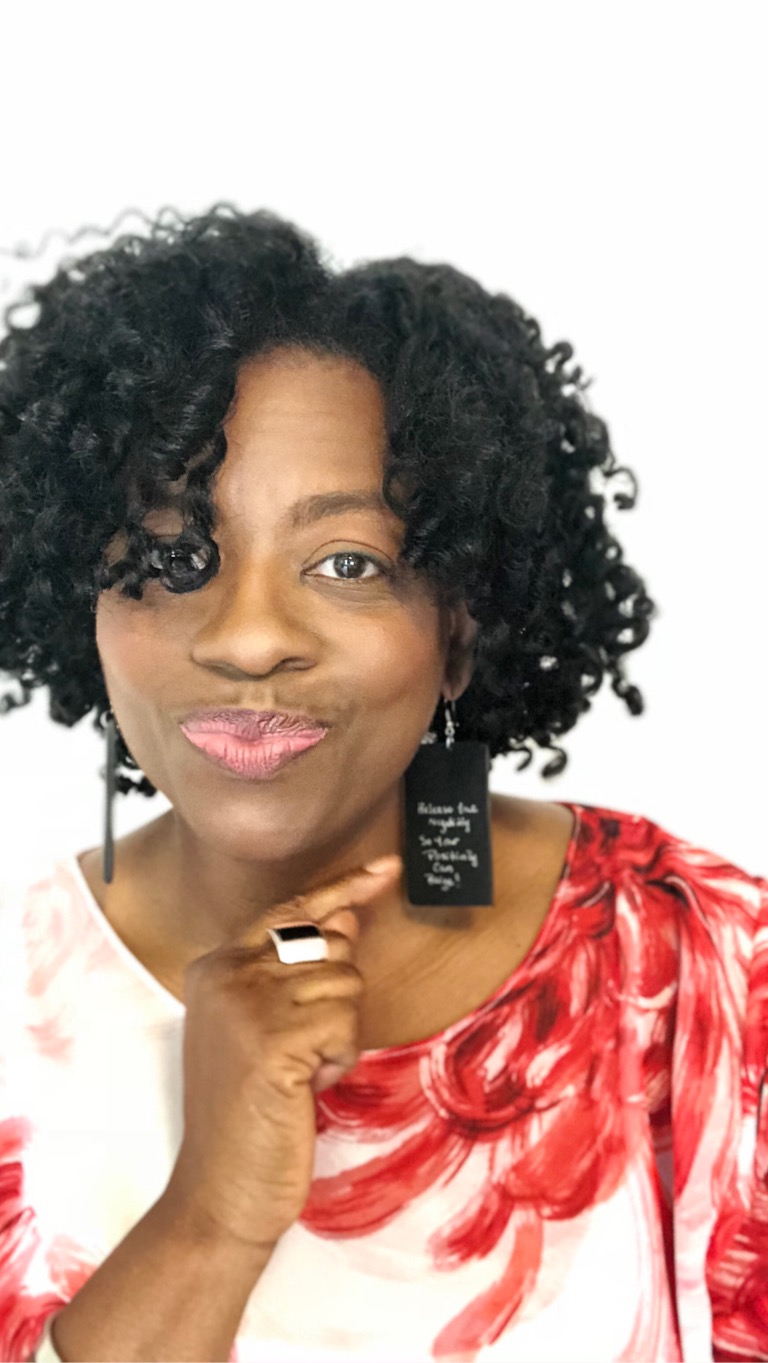 $197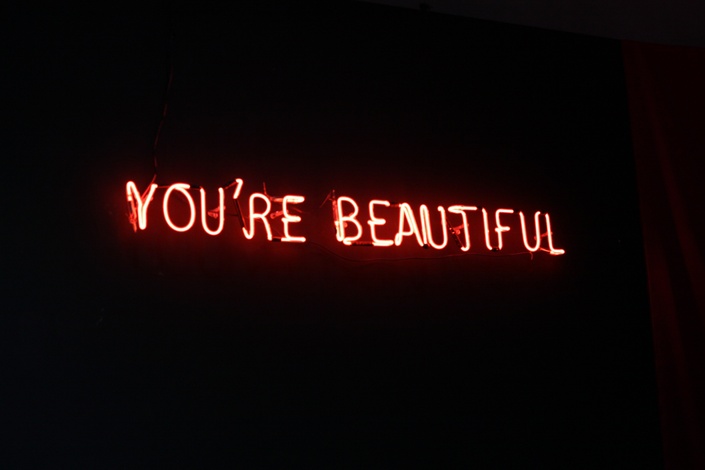 Positively Confident Image
Because Just Good Enough Isn't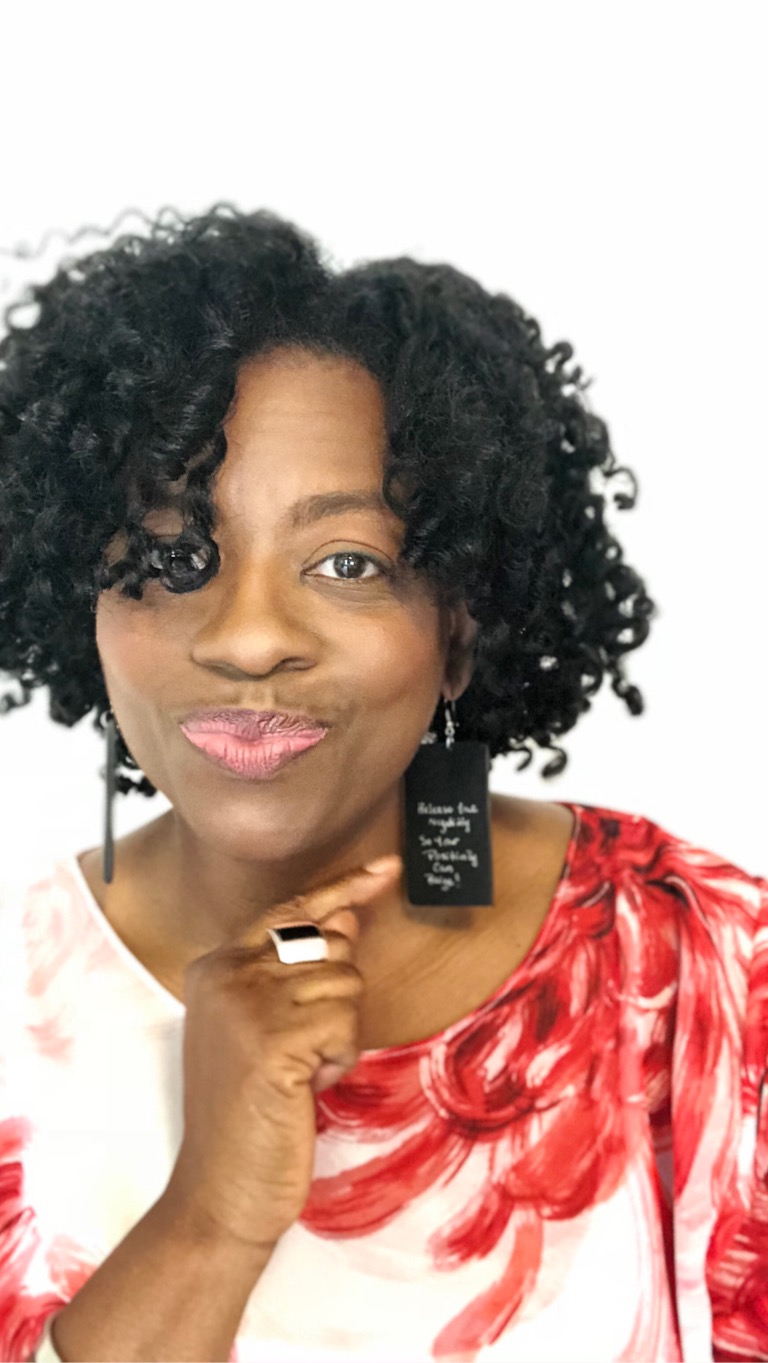 $197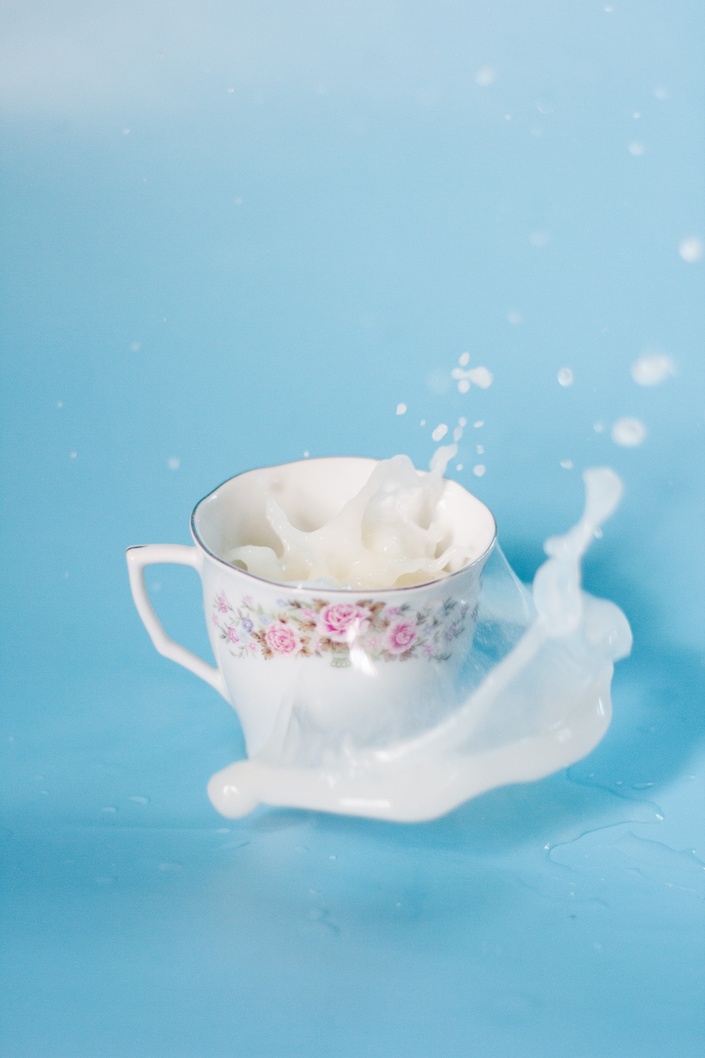 How To Handle Mistakes With Grace And Positivity
How To Make Molehills Out Of Mountains in 5 Easy Steps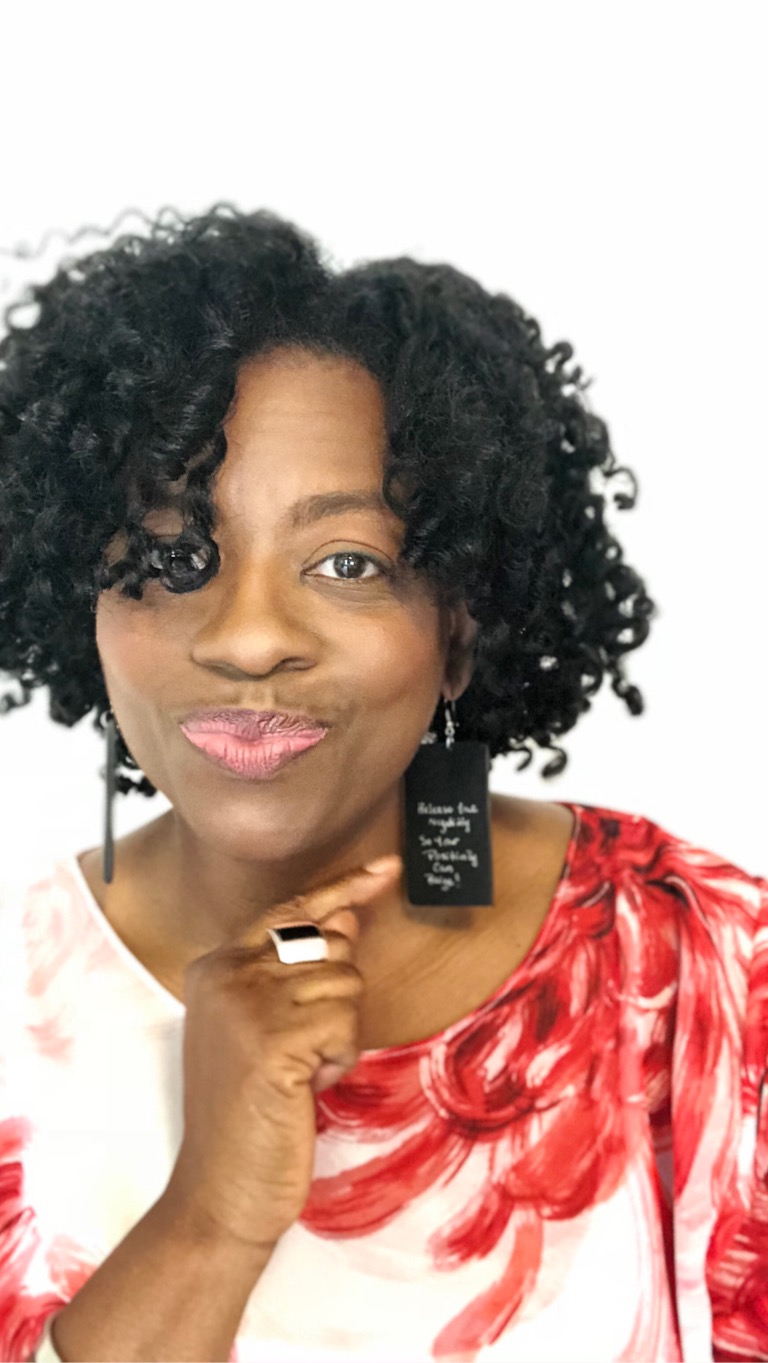 $197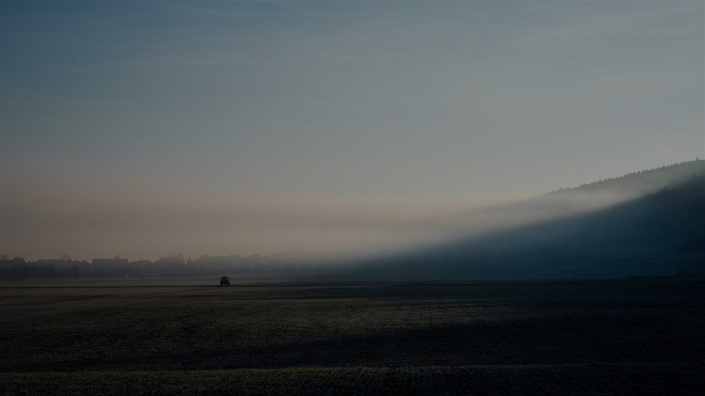 How To Cover Your COUGH During Flu Season
Health, Wealth & Wellness For The Entire Family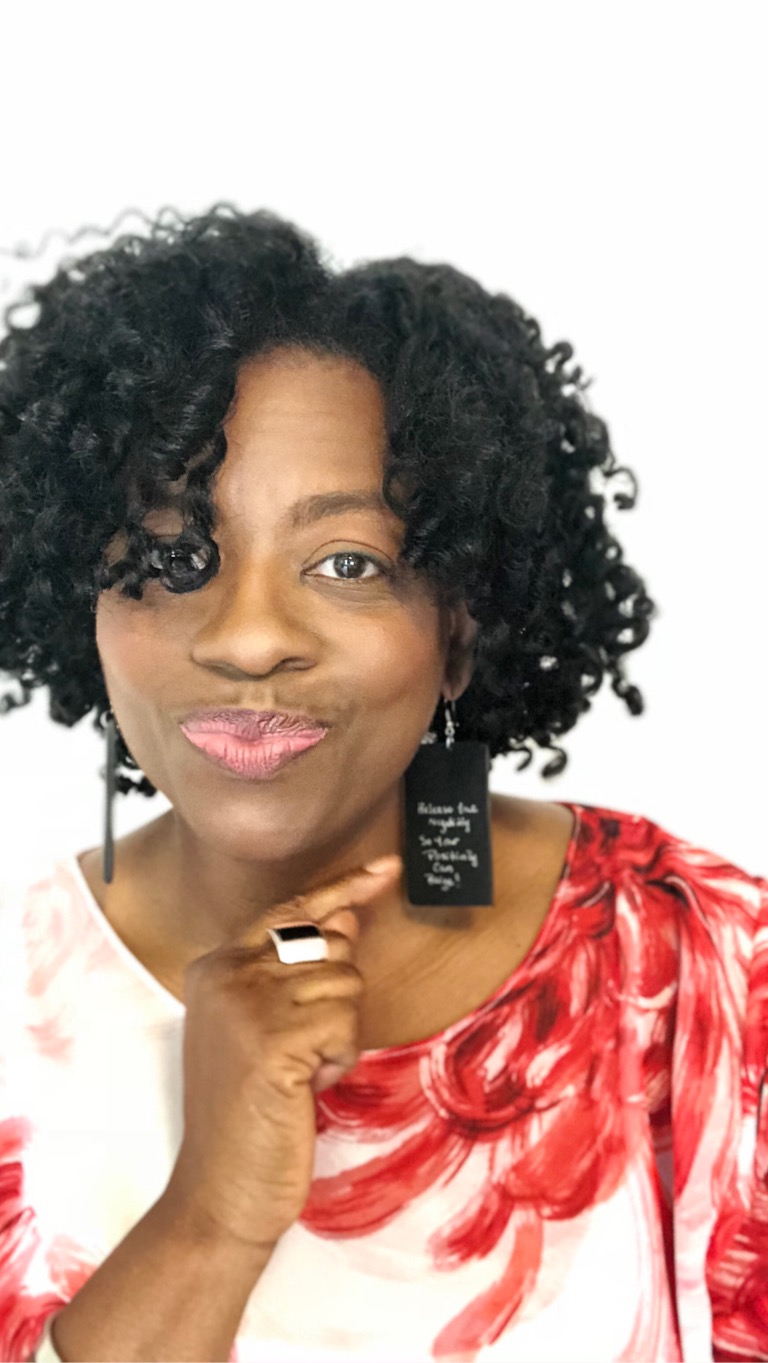 $27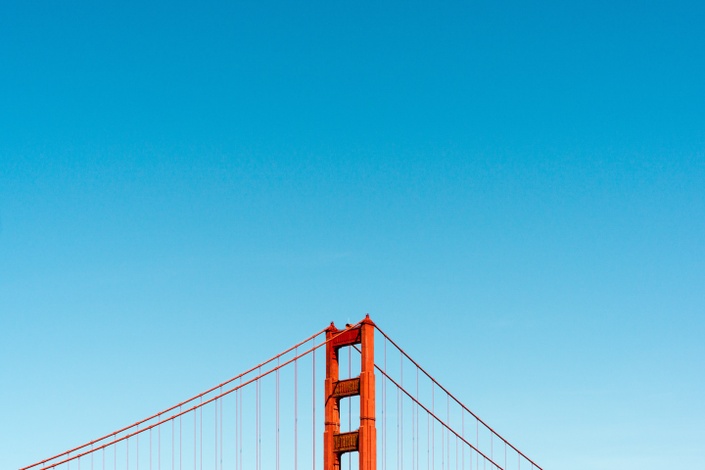 Say Yes to Confidence!
5 Days of Inspiration: A Micro-Mini Video Series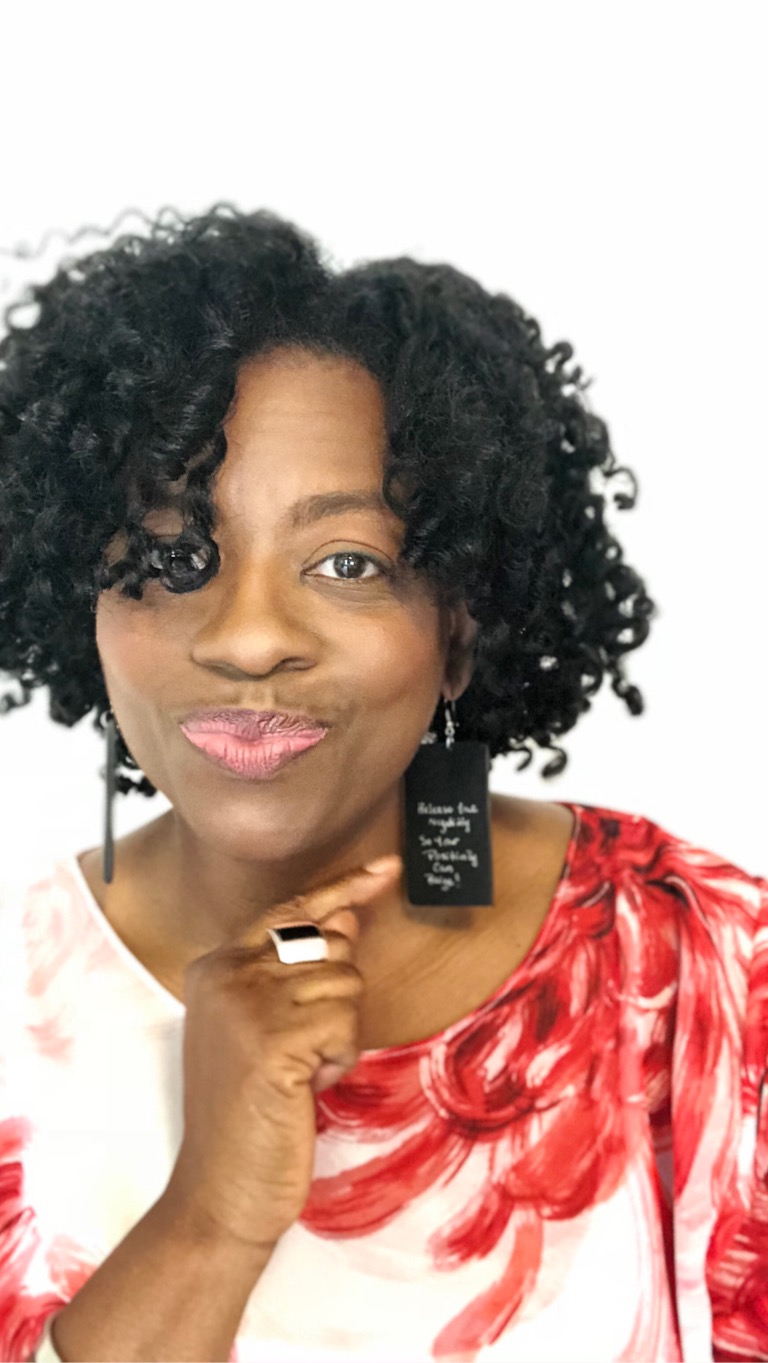 FREE
Original Price: $2,297