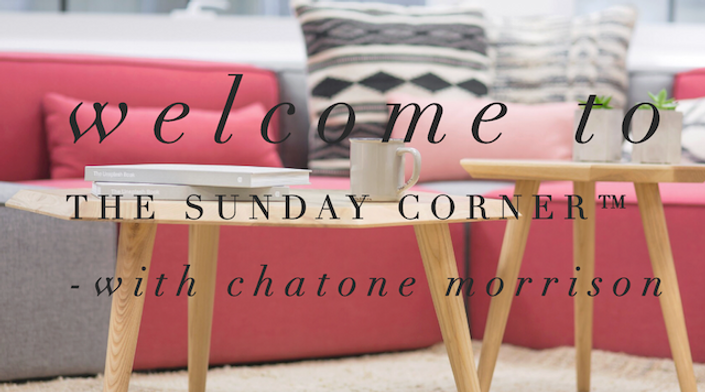 The Sunday Corner™ with Chatone Morrison
Rejuvenation, Refreshment & Readiness for The Week Ahead
Watch Promo
The Sunday Corner™ video series was created to rejuvenate, refresh and get you ready for the week ahead. Instead of getting bogged down in negativity from the outside OR the inside, The Sunday Corner is designed to help you offload so you can begin again "all the way up"!
This powerful collection of teachings, with new sessions released and added each month is an excellent tool for self-development, introspection, inspiration and reflection. It is an excellent match for you if you are ready to move to your next level in terms of positive energy, drive, communication and relationships. Instead of focusing on just one topic, this course constantly morphs to match the many sides of the professional woman.
See you on the inside!
Be Authentic...Be Brilliant...Be The Catalyst!
Chatone Morrison
Visit Chatone Morrison Consulting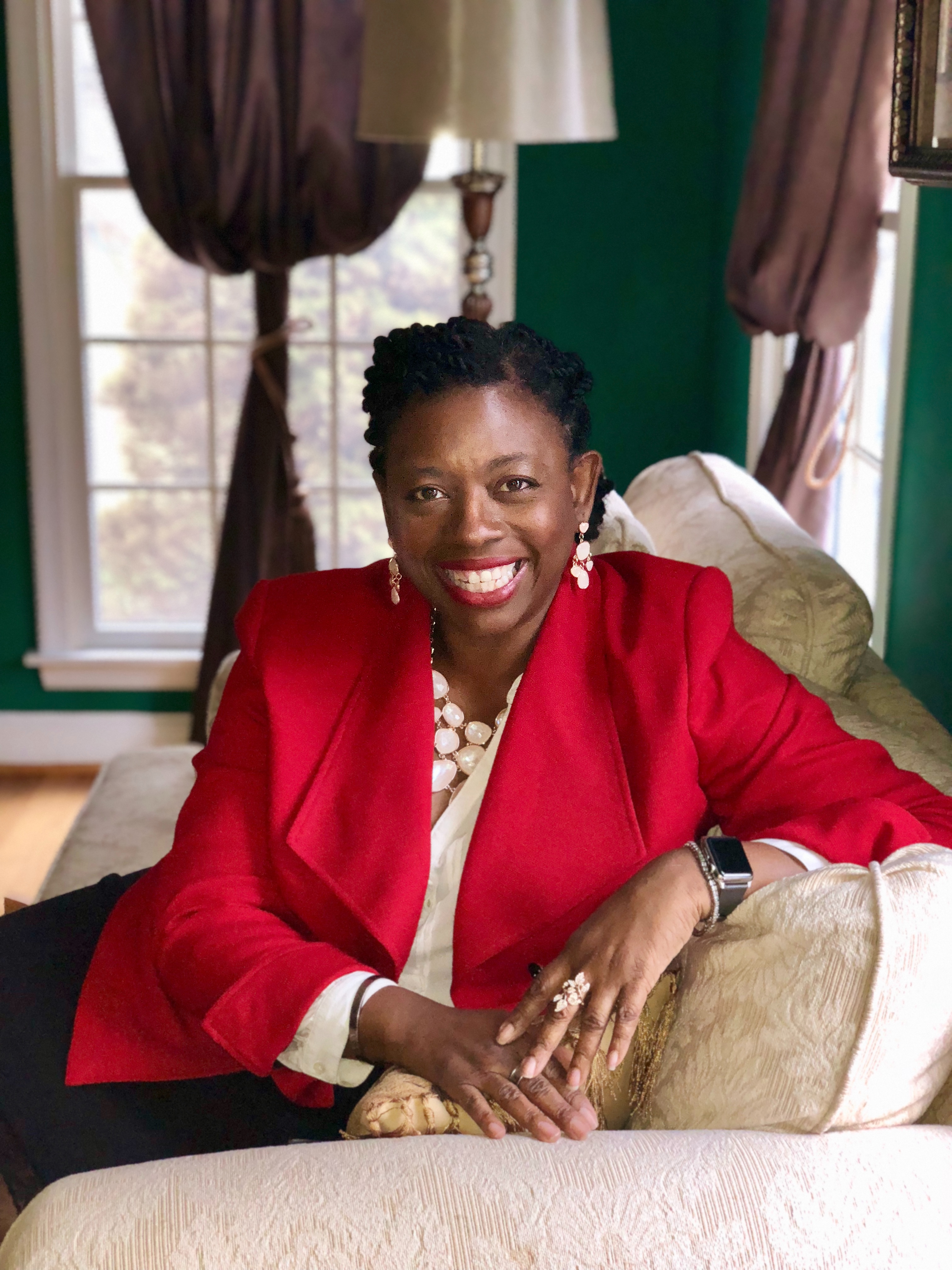 Your Instructor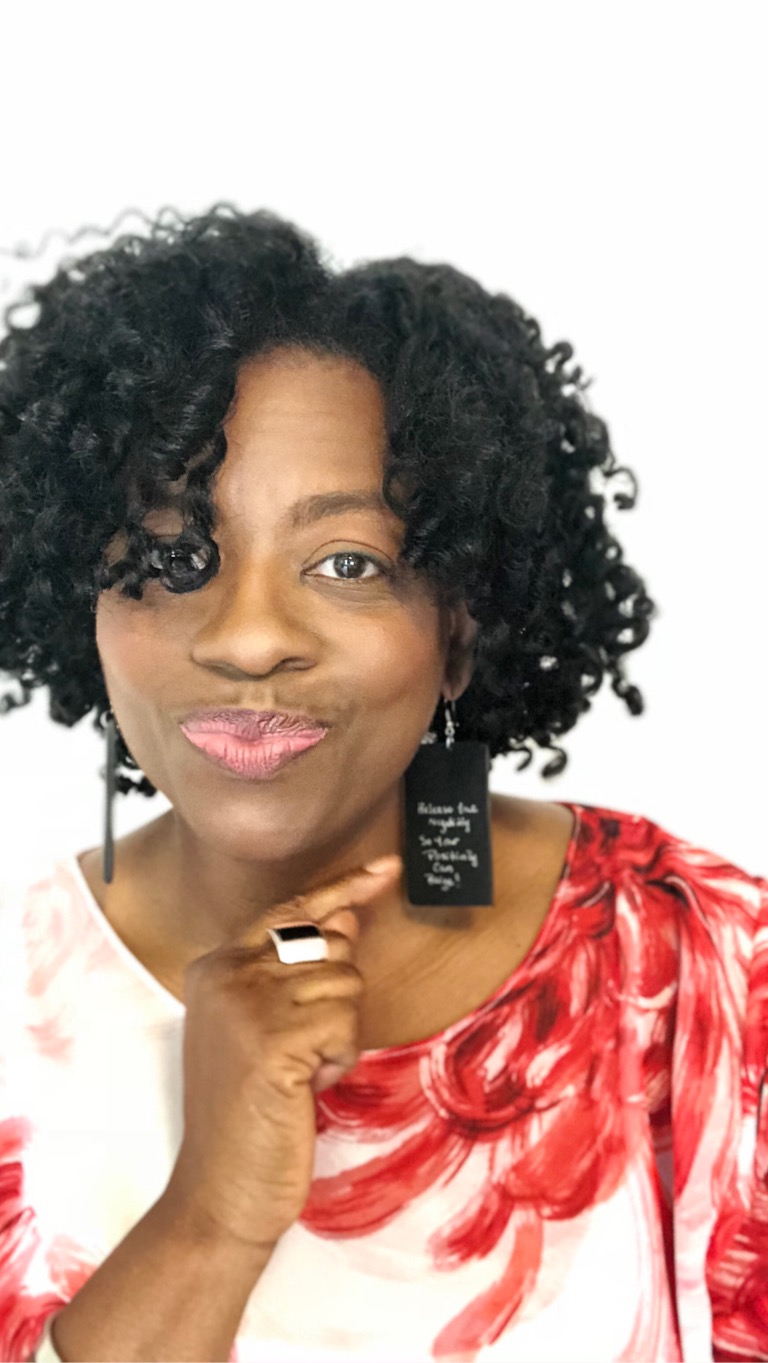 Chatone Morrison is a Certified Life & Health Coach specializing helping women to release negativity, disempowering self-talk, and find the keys to their confidence. She is also a gifted writer and a visionary helping businesses to hone their overall message and program/service/product offerings. Ever the storyteller, Chatone is extremely comfortable in front of the room and loves to motivate and inspire women to elevate to their deserve level and walk in their confidence every single day.