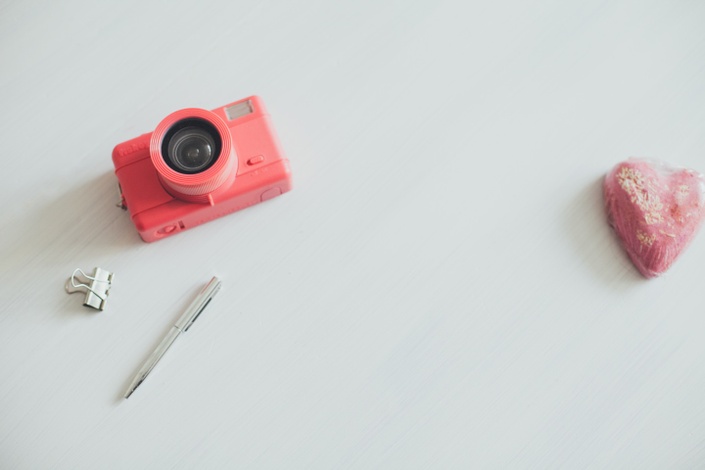 Build Your Body Confidence & Start Embracing More Joy!
Isn't It Time?
When you are ready to release the negativity in your brain, body and business so your positivity can reign - you call the Princess of Positivity!
During the month of June, our focus is building body confidence and positivity with practical steps you can utilize right away and see results!
If something resonates be sure to tell a friend and they can join too! I always give great content so you walk away with a tip or two, feeling confident and positive and ready to show up as your best, most authentic self!!

Chatone Morrison
Your Instructor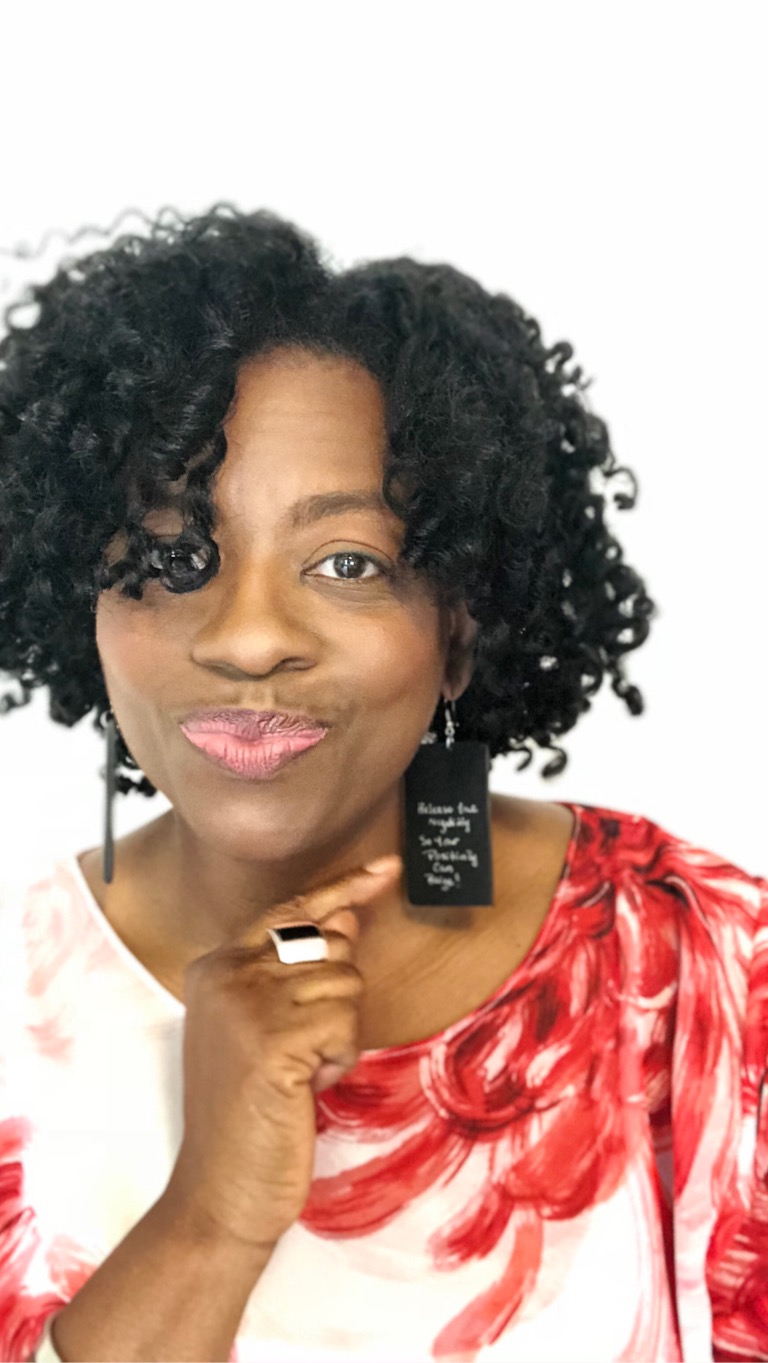 Chatone Morrison is a Certified Life & Health Coach specializing helping women to release negativity, disempowering self-talk, and find the keys to their confidence. She is also a gifted writer and a visionary helping businesses to hone their overall message and program/service/product offerings. Ever the storyteller, Chatone is extremely comfortable in front of the room and loves to motivate and inspire women to elevate to their deserve level and walk in their confidence every single day.