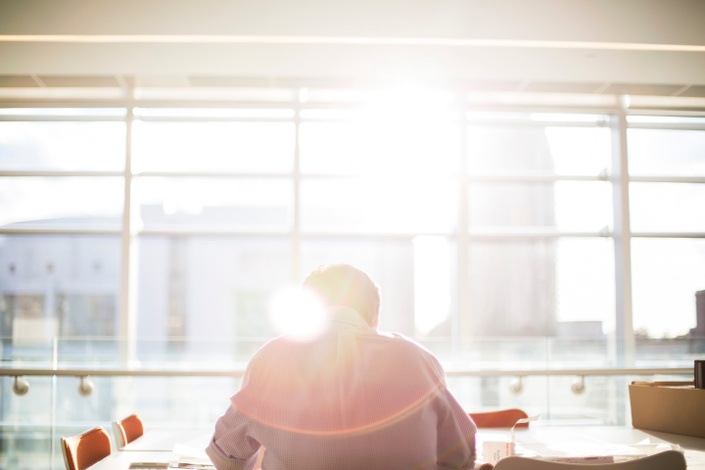 Defining What You REALLY Want in Your Life & Business
Achieving Something Different Requires A Different Vision
During this 2-part coaching session we will work together to create the future vision of your life personally, at work and at home. Includes a take away personalized vision statement document.
Your Instructor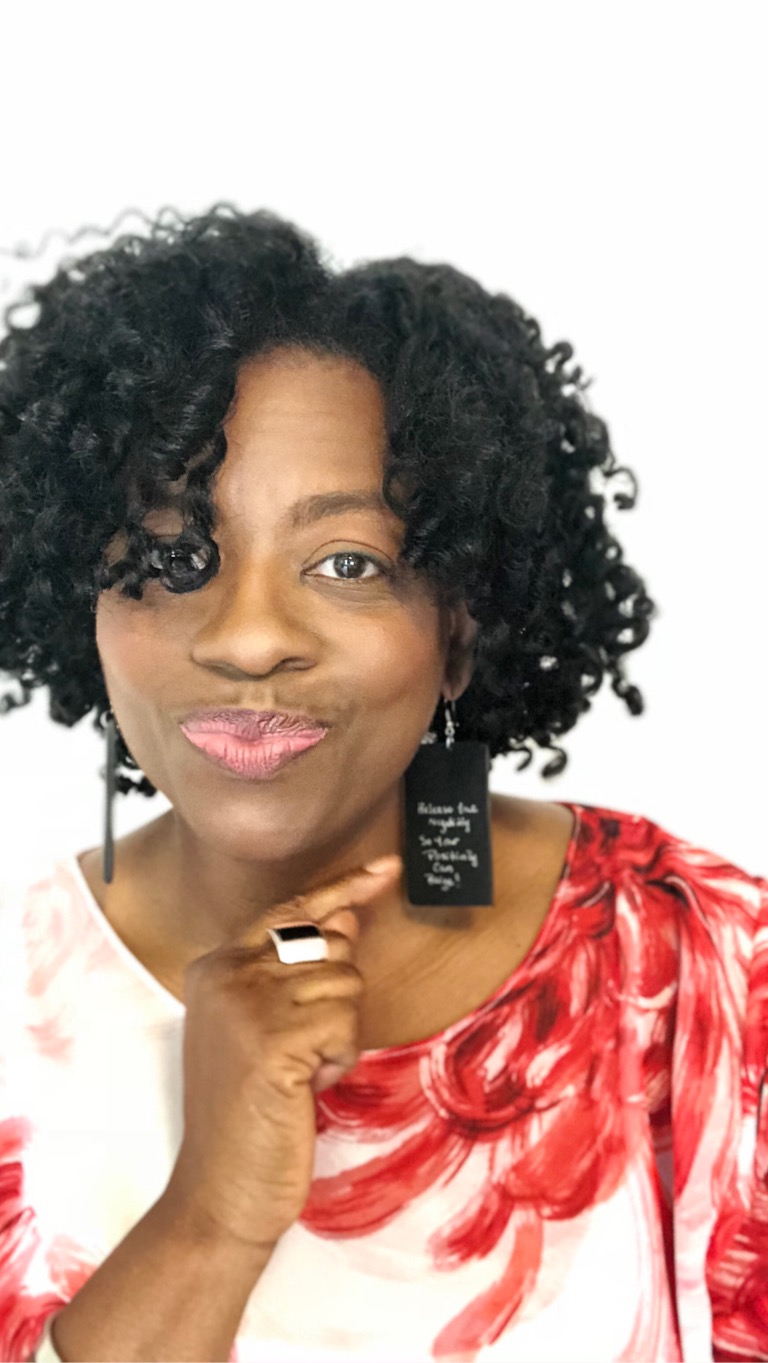 Chatone Morrison is a Certified Life & Health Coach specializing helping women to release negativity, disempowering self-talk, and find the keys to their confidence. She is also a gifted writer and a visionary helping businesses to hone their overall message and program/service/product offerings. Ever the storyteller, Chatone is extremely comfortable in front of the room and loves to motivate and inspire women to elevate to their deserve level and walk in their confidence every single day.
Frequently Asked Questions
How do I schedule my sessions?
You will be given a link to schedule directly.
Will I be able to keep the completed vision statement document or do I have to make a future purchase?
You will receive the completed document and you do not need to make a future purchase.
Do I receive anything else with this vision statement program?
Yes! As a special bonus you receive 2 months unlimited access to The Confidence Catalyst Academy!